Who we are
We are an experienced team of General Practitioners (GPs), healthcare communications professionals and IT experts with a shared interest in developing digital resources to improve patient care.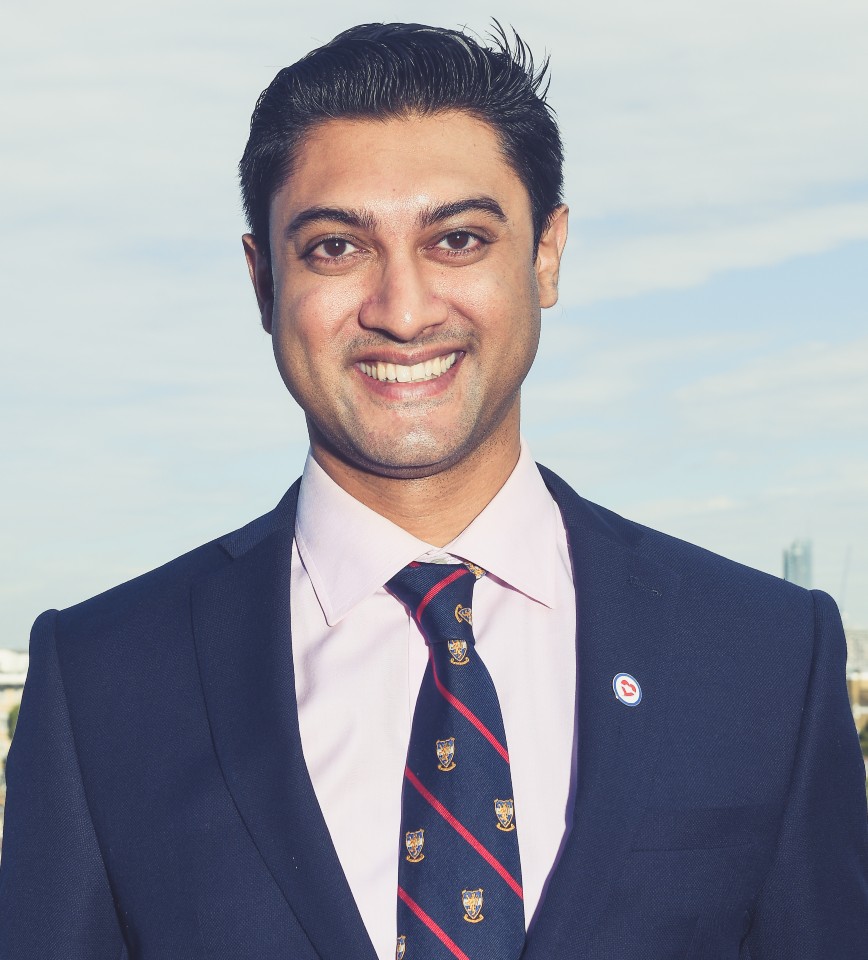 Dr Kartik Modha, MBBS(Hons) BSc(Hons) MRCGP
Co-founder and CEO
NHS and Independent GP
Founder and Chair of Tiko's GP Group (TGG)

Kartik completed his BSc in Physiology, Bachelor of Medicine and Bachelor of Surgery at King's College London in 2005. He has worked in a variety of specialty teams in NHS hospitals across London and the South East of England, where he learnt the importance of communication systems to healthcare.

During his GP training, Kartik developed a passion for health technology and particularly systems that allowed doctors to share knowledge and save clinical time. In 2011, he founded "Tiko's GP Group (TGG)", now the largest GP-only online network in the UK. He was a finalist in the 'Innovators of the Year' category at the GP Business Awards 2012 and has been in the 'Pulse Power 50 most influential GPs in the UK' list for the last 4 years despite only being a GP for 6 years..
Kartik deeply believes in creating online systems that improve connectivity between doctors and empower patients to make informed healthcare decisions. He believes that finding and consulting the right specialist can dramatically change the outcome of a clinical condition, and that digital technologies will allow patients to take charge of their own care as we move towards an era of personalised healthcare.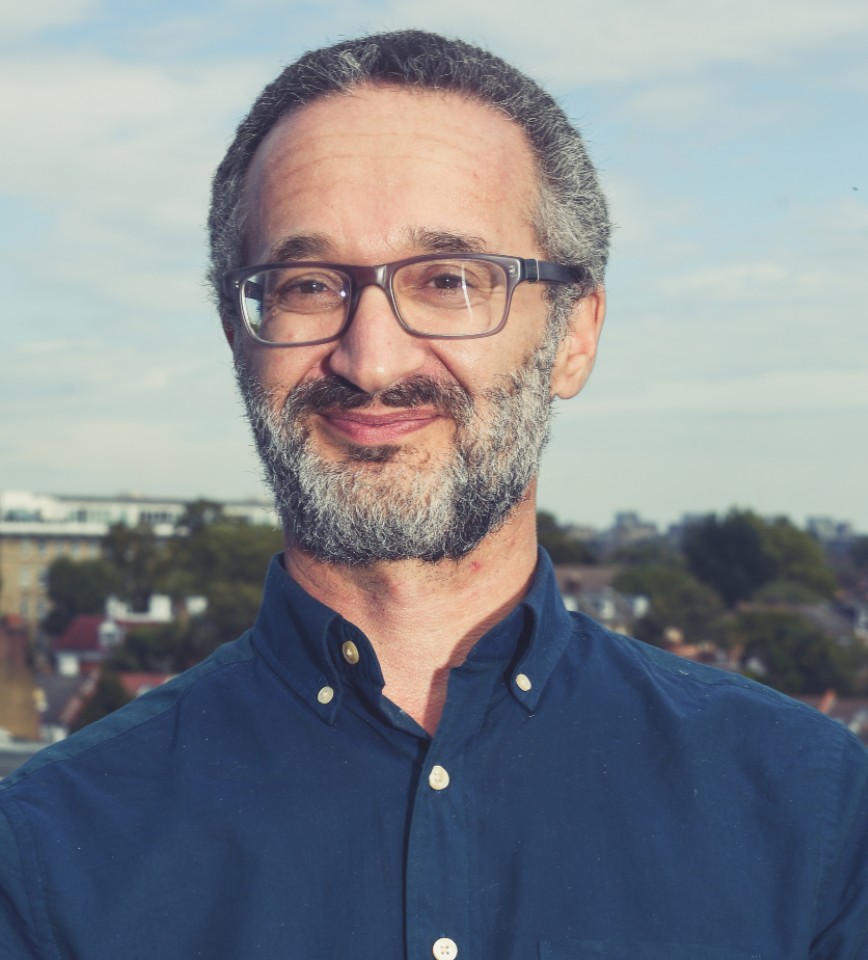 Dr Philip Posner, MBChB MRCGP DRCOG DFFP
Co-founder and Director
GP Partner (19 years)
GP Trainer (16 years)
GP IT Adviser, Camden PCT

After completing his GP training in Yorkshire, Phil joined the James Wigg Practice as a partner in 1993. This is the largest GP practice in the North Central London area, looking after over 24,000 patients and employing over 65 staff. The practice has won many awards and was a finalist this year in the 'General Practice of The Year' and 'GP Provider of The Year' categories at the GP Business awards.
Philip is managing partner at the James Wigg Practice and the IT and finance lead. His particular interests include developing IT capabilities within his practice and more widely in his work as IT and finance lead with the Primary Care Commissioning Group. Through this work, Phil has extended his links into the primary and secondary care community.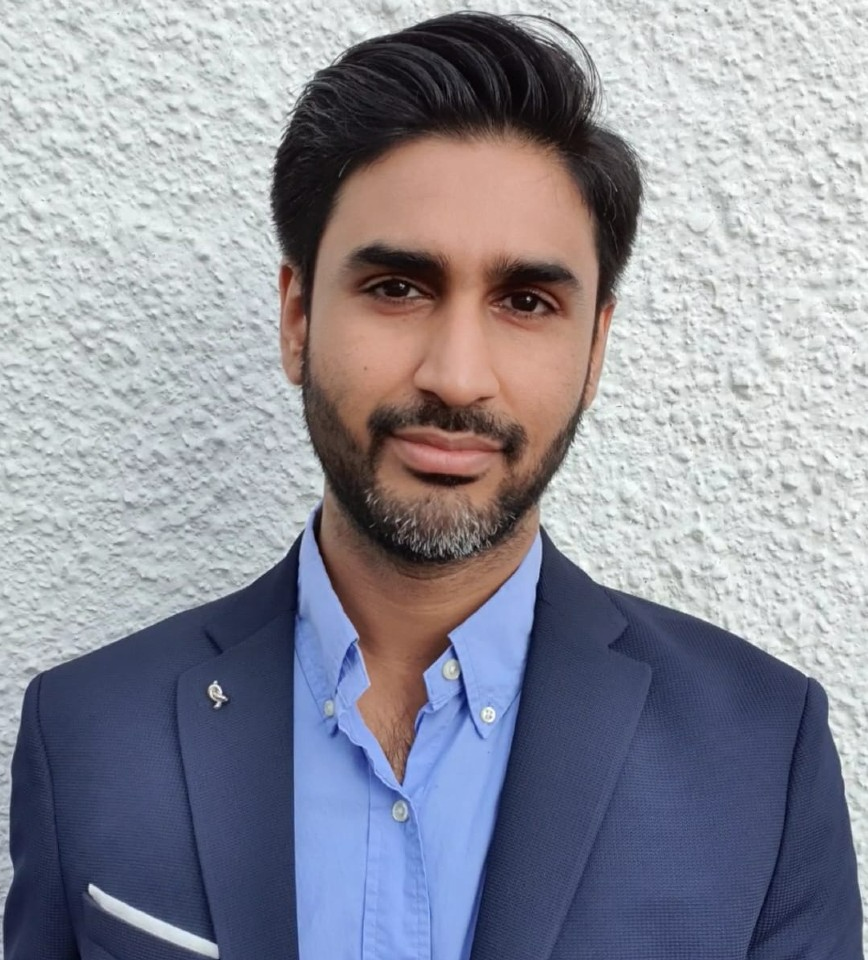 Mr Nik Modha, BSc(Hons) Business Computing & IT
Co-founder and Chief Automation Officer
IT & Business Analyst (8 years)
After completing his Bachelor of Science in Business Computing & IT at Aston University, Nik joined one of the largest consultancy firms in the world, where he worked for over 6 years. He has been involved with a number of large scale international IT implementations and has managed and delivered web-based solutions to a number of high-profile clients including Pfizer, Carillion, N.Ireland Civil Service, Thales and Virgin Mobile. As well as his technical expertise, Nik brings with him requirements gathering, process mapping, website design, testing and application support experience.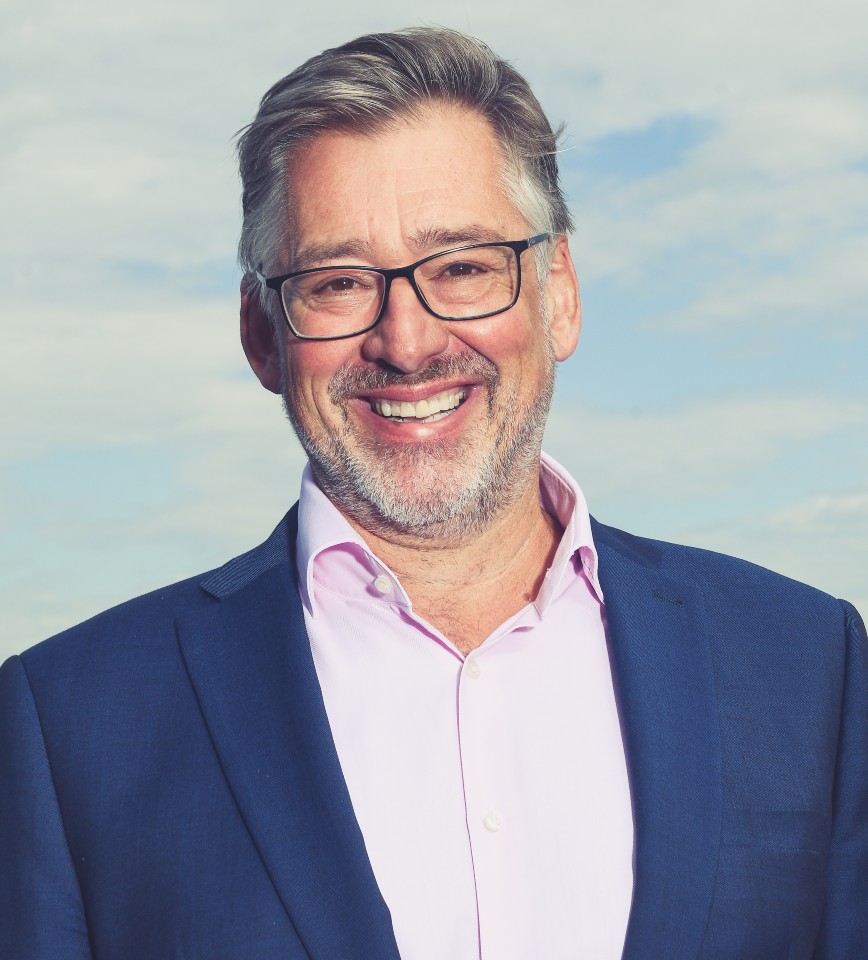 Dr John Horton, MBBS(Hons) MRCGP MRCOG
Medical and Business Advisor
GP Partner (22 years)
GP Trainer (15 years)
Founder and Director, Dictate IT
Founder and Director, Haverstock Healthcare
GP IT Clinical Lead for Camden PCT (Past role)

John has a wealth of experience in healthcare initiatives aimed at providing value within the NHS. With his directorial role in Haverstock Healthcare, John helps provide NHS services including urgent care, community diabetic clinics and consultancy to other GP groups.

Mr Mike Lurcock, BSc(Hons) GiBiol ACMA
Chief Financial Officer
Management Accountant trained with Cadbury Schweppes
Management Consultant in Ernst and Young's Financial Services Division
Experience across many industries (Financial Services, Motor, Computing, Agriculture, Energy)
Family office and Corporate Finance roles
Mike has detailed experience of business planning and brings his operational improvement skills in both sales and operations departments of a range spanning from major organisations down to smaller start-ups.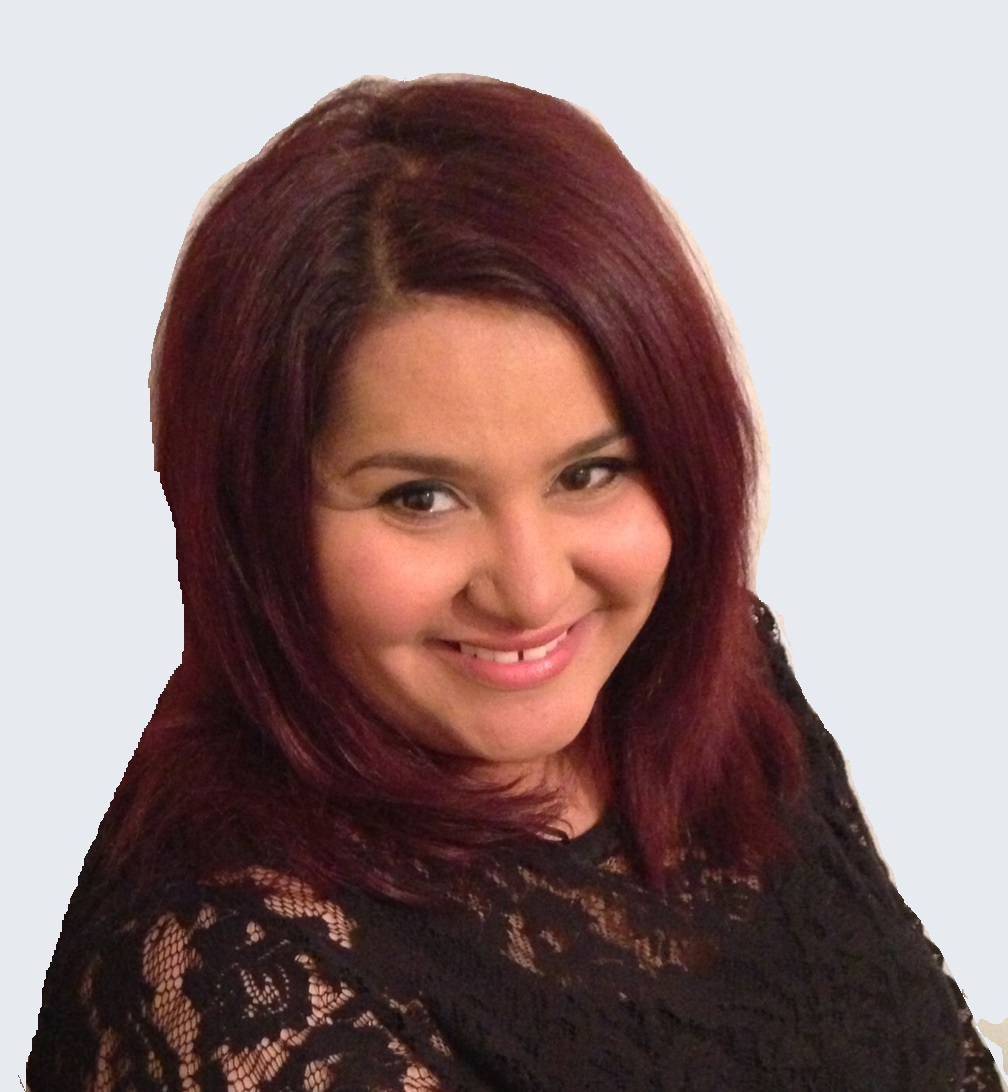 Dr Rasha Gadelrab, MBBS(Hons) BSc(Hons) MRCGP
Chief Medical Relations Officer
Independent London GP
Specialist Recruitment and Business Development Consultant for Seltek Consultants (Past role)

Rasha studied Biomedical Science at the University of Westminster London prior to completing her Bachelor of Medicine and Bachelor of Surgery at UCLH. After completing her GP training at UCLH, she is currently working as a GP in London. Rasha is particularly passionate about using digital technology to improve medical education and patient services. In addition to her healthcare expertise, she brings with her valuable international business experience from a previous position as an Executive Search Consultant for Seltek Consultants (specialists in sales and marketing recruitment within the biotech/diagnostics industry).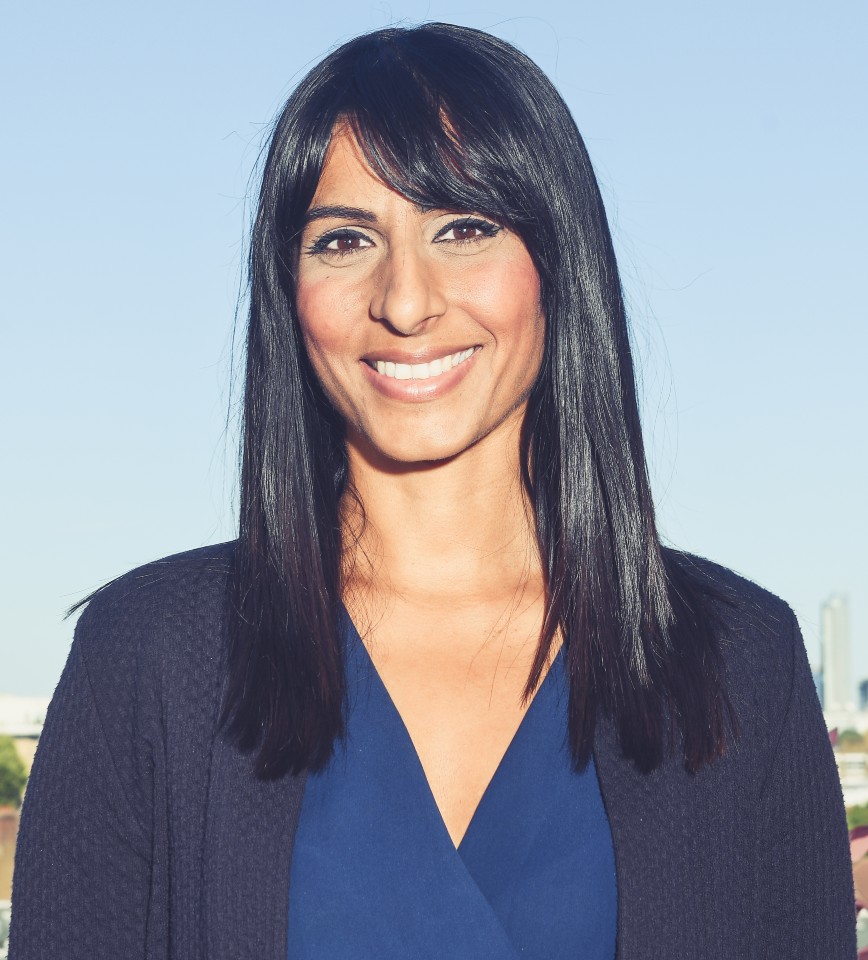 Dr Sheetal Patel, PhD, MRes, BSc(Hons)
Chief Communications Officer
Healthcare communications specialist
Sheetal completed her Bachelor of Science in Human Genetics at University College London, her Doctorate of Philosophy in Gene Therapy at Kings College London and her Masters in Bioinformatics at University of York. She has over 10 years' experience in medical communications and marketing. Sheetal has particular interests in the use of digital media to improve communications between all stakeholders in healthcare.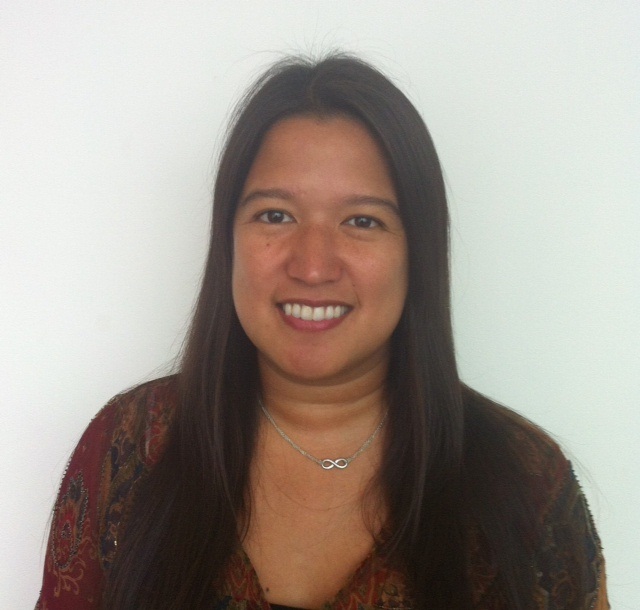 Ms Victoria Lopez, BComm(Hons)
Branding Advisor
Global Branding Specialist
Victoria has been working in healthcare communications in Canada and the UK since 2001. With a background in business and science, she started her career focusing on local and national healthcare professional campaigns, as well as consumer healthcare education programmes. In 2005, she moved to the UK to continue her career in healthcare communications, focusing on EU and Global branding initiatives in television, print and digital media.
Mrs Reshma Morrish, BA(Hons)
Design Lead
Master CIW Designer
Online Brand and Design Manager
Reshma completed her BA in Fine Art at the University of Leeds before gaining further training and certifications in internet web design. With her artistic background and sound knowledge of digital design, she has enjoyed a successful career that has spanned different industries from publishing to banking. She is currently the Online Brand and Design Manager at RBS.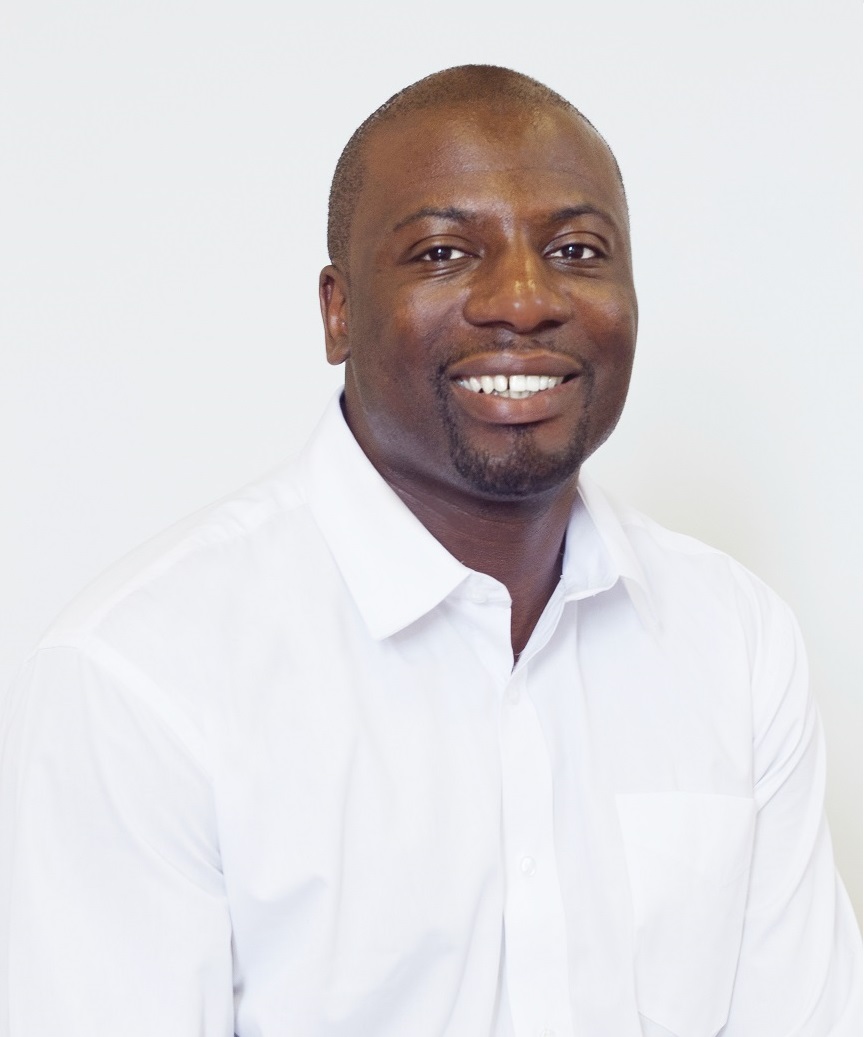 Mr Emmanuel Ihenacho, BSc(Hons)
Technology and Infrastructure Advisor
Digital Development Manager
With more than 20 years of experience in IT, Emmanuel has a broad skill set across multiple domains and technologies. He has worked in Symbian/Nokia, and previous to that has more than 8 years of experience at Serena Software as the Serena Dimensions CM Team Support Lead for Fra/Benelux customers. He has over 12 years experience in the Software Configuration Management industry, 7 years of which were specific to delivering mobile and telecommunications projects.